Chamber News
Stay informed and discover the latest happenings in Belleville, Ontario with the Belleville Chamber of Commerce News.
POSTED |
January 21, 2021
Meet Shaun Stickle from Sommers Generators
MEET OUR MEMBER SERIES
Meet Shaun Stickle, from Sommers Generator Systems, one of the Chamber's newest members.
Although Sommers may be new to the Chamber, Shaun is a familiar face at events and around the Chamber Board table, having spent three years as a Director. Shaun also sits on the board of directors at the Belleville Kiwanis Club. Through his previous experience on the boards of the Quinte Home Builders' Association and the Bay of Quinte regional marketing board, he brings a unique perspective to the board seat.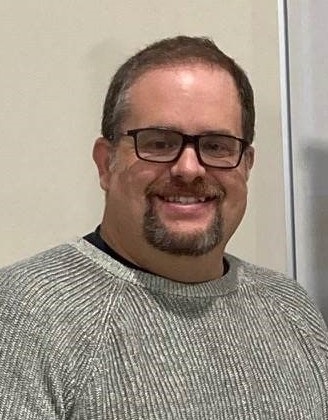 Shaun, born and raised in Belleville, set off to the GTA to pursue higher education in business administration. Shaun found his way back to the Quinte region about three years ago, settling in Ameliasburgh.
Shaun spent 13 years in the hearth, which to most is the fireplace, industry. He then made the move to Sommers Generator Systems. Sharing similar philosophies, Shaun finds Sommers to be a perfect fit. Shaun strives to be 'Customer-centric' with an approach to doing business that focuses on providing a positive customer experience both at and after the point of sale.
When Shaun is not helping the community protect their homes, farms and businesses, you can find him enjoying the outdoors – camping, fishing, hiking, grilling and playing frisbee with his dog.
Power outages can be critical and costly! Are you protected?
Shaun can help you with a back-up generator built for your needs, giving you power with a personal touch. Chamber members can enjoy 'friends and family' special pricing. Call Shaun for your FREE consultation.
Check out this deal and many others in 'Member to Member Deals' on bellevillechamber.ca.
Check out other featured members in the 'Meet Our Members' series.
Do you have a story to share?
Contact lisa@bellevillechamber.ca