Getting Back to Business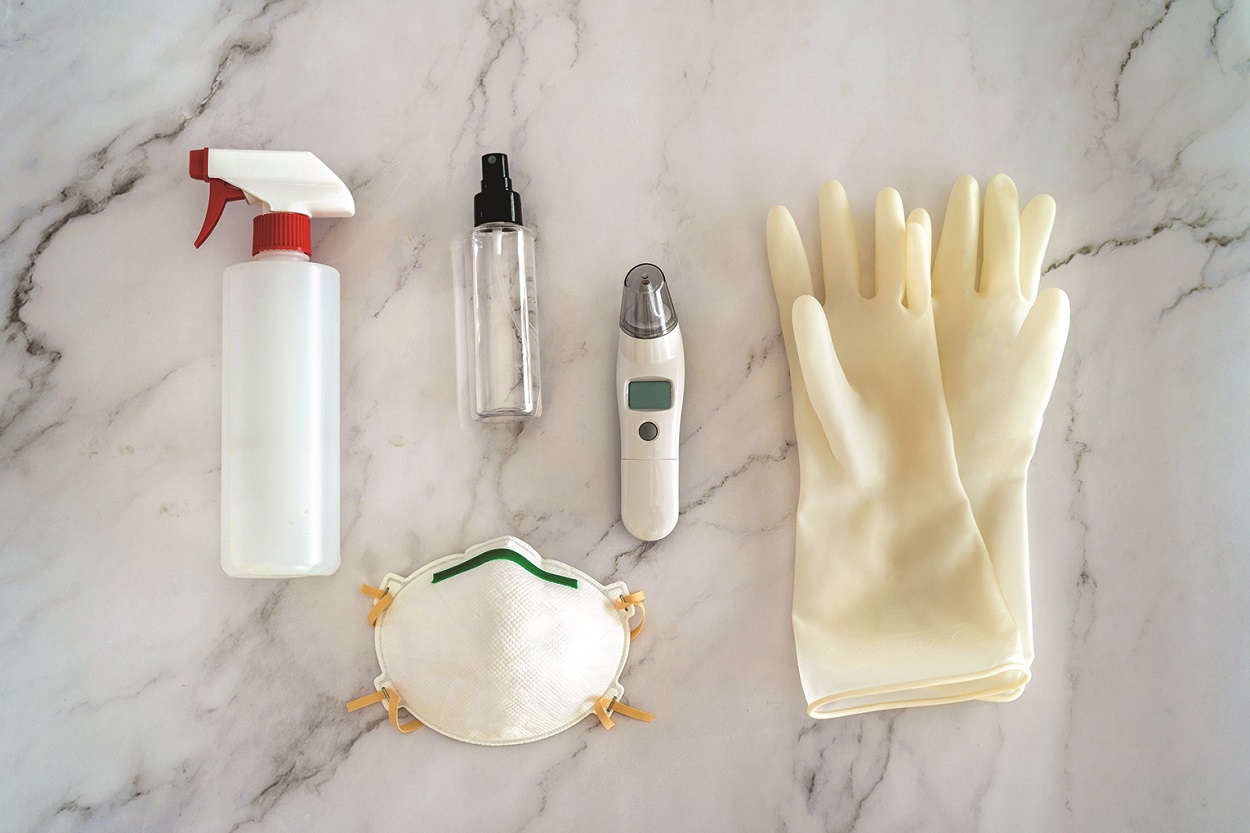 Safety Checklist for workplaces: Employers can use this to ensure their workplace safety plan contains key elements to help protect workers, customers and the general public. CLICK HERE for more and to download PDF.
Online Screening for workers: You must screen before going to work each day.
Online Screening for customers: You may ask your customers to screen before they enter your business.
The COVID-19 Screening Tool for Businesses and Organizations (Screening Patrons) has been updated to align with requirements for patron screening per Step 3, and wording has been clarified from previous version. The tool can be accessed

online

or downloaded (PDF) from the Ontario government website.
Signage:
Find the safety supplies you need for your business.
These local businesses are working to get you the supplies you need to open your business quickly and effectively, ensuring that your employees and your customers are safe.
If you would like your business to be added to this list, please email the Belleville Chamber of Commerce (lisa@bellevillechamber.ca) or call 613.922.4597.
Alarm Systems ~ 260 Adam Street, Belleville 613-969-5100
Body Temperature Detection device now available to install at the entrace to your business. This is ideal for medial offices, retail shops, pharmacies, spas, and any space where the safety of your employees and your customers is a priority. Call 613-969-5100 or email info@alarmsys.com for more information.
Be Prepared First Aid Training ~ 213A Front St. Belleville
Check out their pricing for gloves and masks.
Get First aid and safety supplies and pick up your order easily in Belleville.
CLA-DOR Industrial Supply Co. Ltd. ~ 122 Parks Drive Belleville
For more that 30 years CLA-DOR has provided quality supply to get the job done.
Shop their products online, including their safety products like Canadian-made sanitizer, soaps and a variety of face masks. CLICK HERE to see their flyer.
Impacto Protective Products ~ Belleville
Buy Local and Save 20% on personal health and safety products with this link.
https://impactoppe.com/discount/BUYLOCAL
See details on available masks and more!
JB Print Solutions ~ 12 Carrying Place Road, Trenton
Customized graphics for wall and floor. Personalize with your brand colours.
See their facebook page or click here for samples.
Email info@jbprint.com or call (613) 394-3245 for more information.
KKP ~ 20 Coleman St. Belleville
Available items: plexiglass shields, floor decals, window and wall decals, banners, and more!
See their facebook page. Check out some of their sample items.
Email info@belleville.kkpcanada.ca or call (613) 966-7933
Maunco Cleaning Supplies Warehouse ~ 270 Adam Street, Belleville
Available products include disinfectant concentrates, sanitizer, wipes, and more.
See more at maunco.com or call 613-962-0437
Mr. Print ~ 2-487 Dundas St. West
Now has products you will need for reopening your business including floor decals and sneeze guards. See more at www.shop.mrprint.ca.
​​​​​​Email norm@mrprint.ca or call (613) 967-9553
Moira Glass - Mirror Ltd. 314 Pinnacle St. Belleville
Permanent and temporary plexiglass shields are available with installation if required. Call for details.
Email info@moiraglass.com or call 613.966.5175
Specialty Decals & Design ~ 25 Frankford Cres. Unit 92, Quinte West
Floor and window graphics. Chamber members get 20% OFF. Check out our facebook page.
Email info@specialtydd.ca or call (613) 438-9457
Staples ~ 190 Bell Blvd. Belleville
Order Covid-related signage now at https://www.staplescopyandprint.ca/. Cleaning supplies. face shields, counter partitions, floor decals and other products are available at https://www.staples.ca/.
Talbot ~ Stirling
Help keep each other safe. Order your PPE and other safety supplies at ppe.talbotstore.com
Seeflyer for pricing on full colour custom floor decals.
Call Beckie Sarles-Davis at (613) 395-2911
Trent Valley Distributors ~ 300 Bell Blvd. Belleville
Floor signage, free standing sneeze guards for desks and countertops, sanispray, masks, and more.
See flyer for products.
Email ​​​​​​info@trentvalleydistributors.com or call (613) 966-5279
*****
Guidance for Reopening from the Province of Ontario.
Ontario's Guide for developing Workplace Safety Plan
Sector-specific Health and Safety Guidance Documents in partnership with Ministry of Labour, Training and Skills Development, WSPS and other health and safety associations have developed guidelines to help employers.
Employer Role in COVID-19 Package for workplaces. Developed by Hastings Prince Edward Public Health, it contains resources on how to keep your workplace safe.